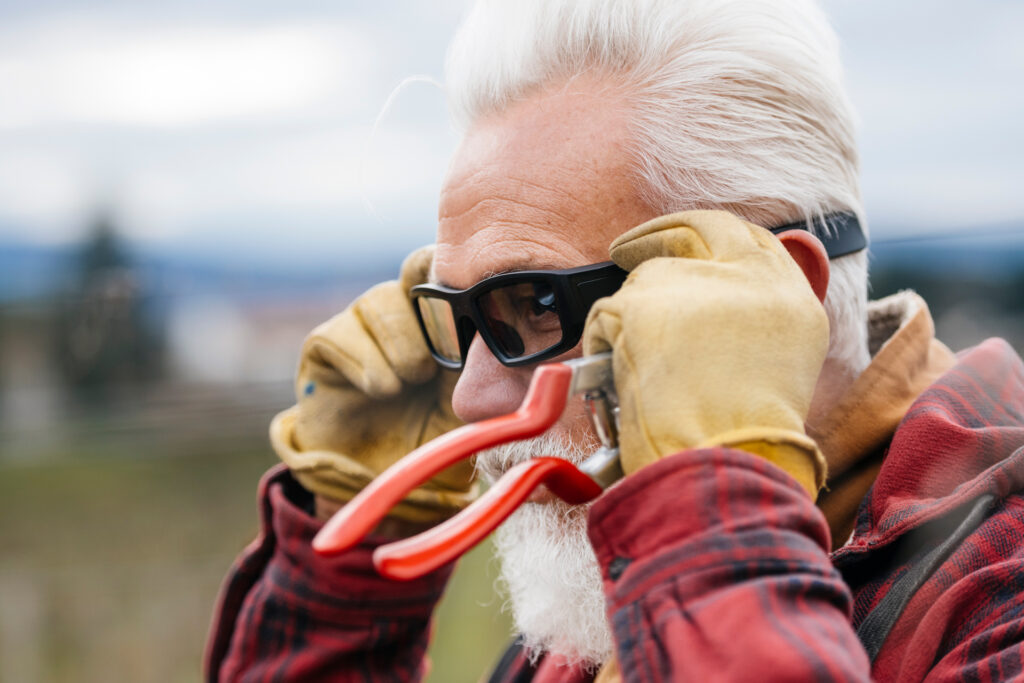 Since 2019 we have been developing an AI device with the aim of providing pruners with a tool that can help them work better and ensure pruning quality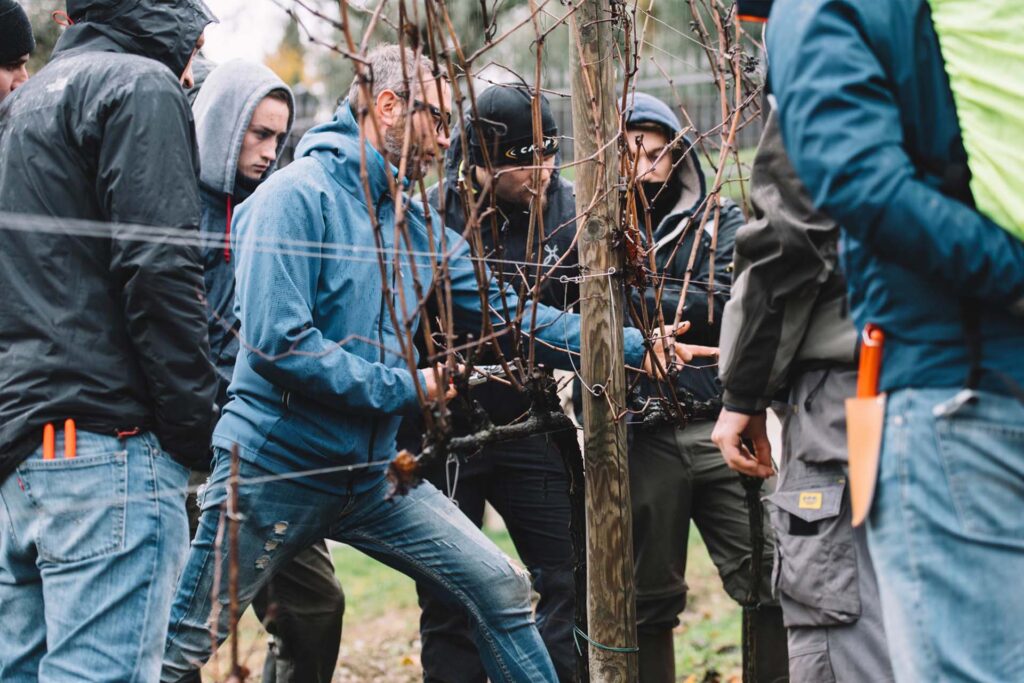 Vine Master Pruners Academy becomes Simonit&Sirch Academy. And with online courses, the Pruning Schools are back.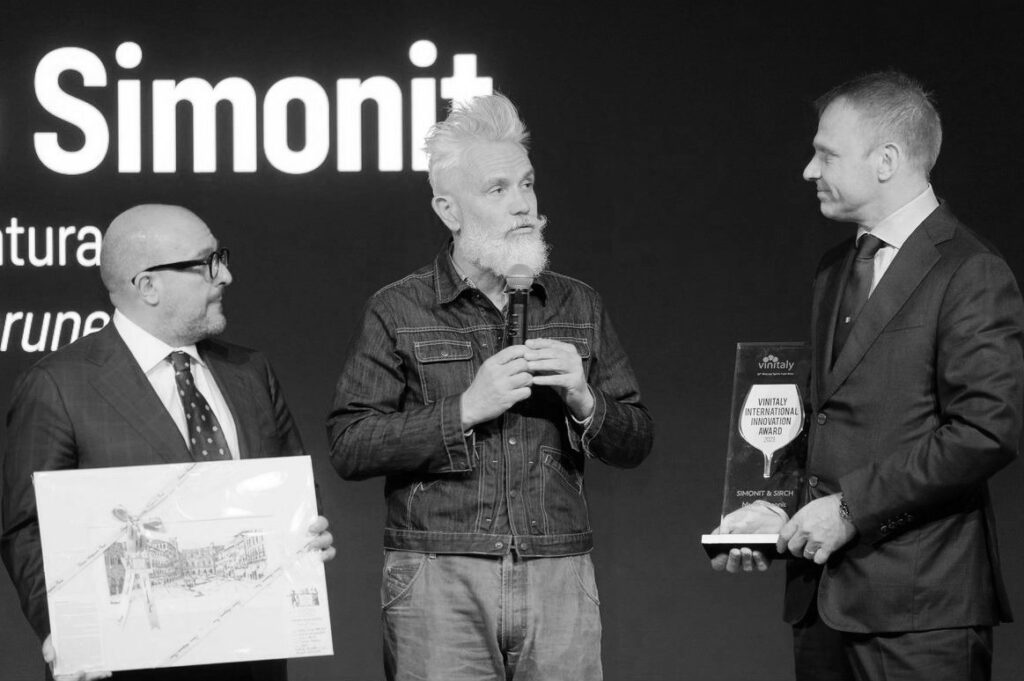 The Vinitaly International Innovation 2023 Prize has been assigned to vine pruning master Marco Simonit.